We are a children's home that provides shelter and accompaniment to children and adolescents whose rights have been violated, offering them comprehensive care that gives them the opportunity to achieve full development, build their life purpose and successfully transition to an independent life.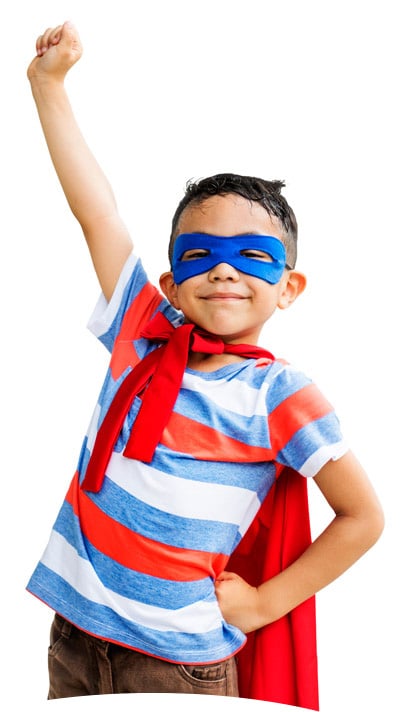 We offer shelter, care and protection to children and adolescents without parental care.
With the aim of providing food, health, education, human development and their integration into society.
Sonríe Villa Infantil is a Private Assistance Institution (IAP) regulated by the Private Assistance Board of the State of Querétaro and authorised by the Ministry of Finance and Public Credit (SHCP) to issue deductible receipts.
We want you to be part of the evolution of child and adolescent development and we want to be part of your pride!
Discover our proposals to contribute to the transformation of a life.